Paris' Champs-Élysées is set to be turned into an 'extraordinary garden' after getting the green-light from Mayor Anne Hidalgo.
The €250 million project will go ahead after France's hosting of the 2024 Summer Olympics with the Champs-Élysées committee president expressing enthusiasm over the revival of one of the world's most beautiful avenues.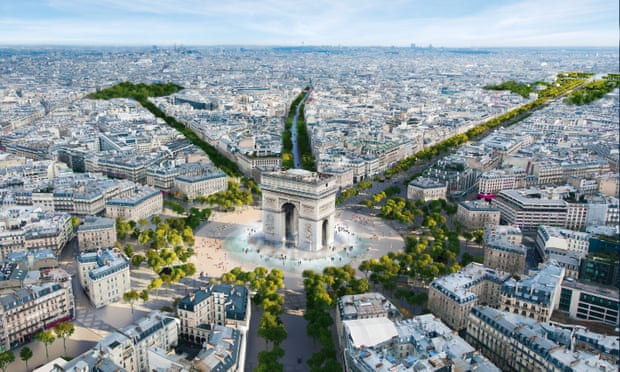 In Malta, concern was expressed over the Floriana's green transformation project being swept under the carpet 'for almost 8 years'.
https://www.facebook.com/permalink.php?story_fbid=1068159906984402&id=100013712070747
#MaltaDaily