From independent artist to global superstar, Billie Eilish has transitioned into stardom for more reasons that one and her music is not the only reason. The 'Happier Than Ever' artist had her single debut at #1 on Billboard and has gone on to reveal two collaborations with the Jordan brand which have caught the attention of Billie Eilish fans and hypebeasts around the world.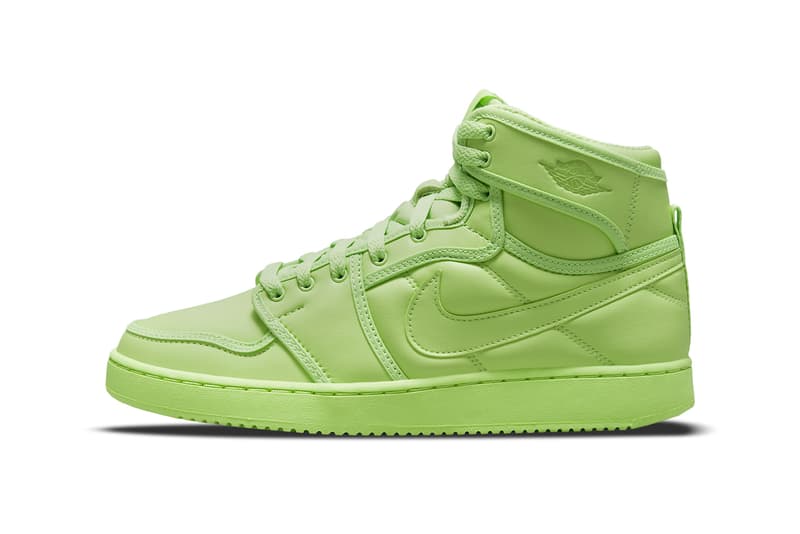 The first of two collaborations is a call-back to Billie's iconic green hair, presenting an icy volt Air Jodan 1 KO made entirely in leather and features the singer's signature logo on the tongue. The sneaker also features Eilish's name hidden on the insole and glows in the dark.
The other Jordan iteration is a switch-up of the Jordan 15, with the sneaker considered to be the "black sheep" of the Jordan line. However, the pale tonal elegance of the Eilish collaboration provides a unique version of the shoe. It also features Eilish's Bloshsh logo on the front and full name written on the insoles. Official release dates have yet to revealed but the collaboration will reportedly hit stores in the coming weeks.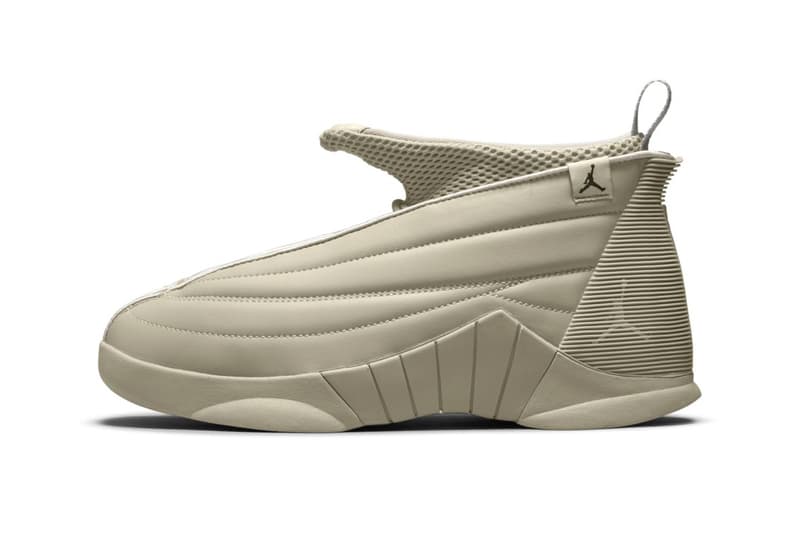 Send this to someone who would buy these sneakers.
#MaltaDaily